Unless you are living under the rock, you must be knowing how fast Video marketing is evolving. Today, all social media platforms not only allow you to add a video to their platform but are also adding new features to make distribution effective.
As a marketer, we must know the latest happenings to stay ahead of the competition.
So, to keep our community members updated with the latest trends in video globally, we have curated a list of all the new things in video marketing in October 2021.
Here are Top 63 New Things In Video Marketing In October 2021
Facebook Video Marketing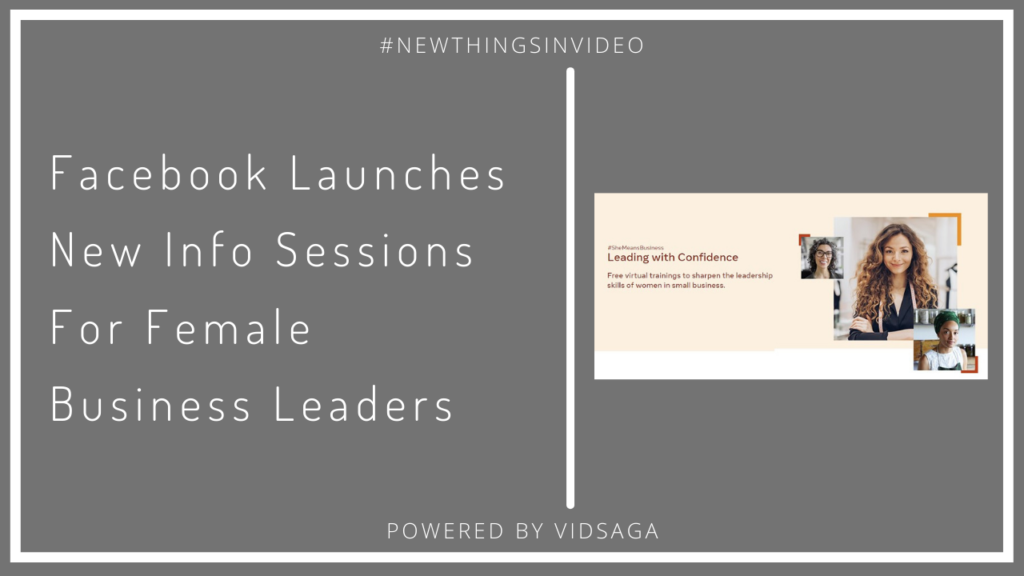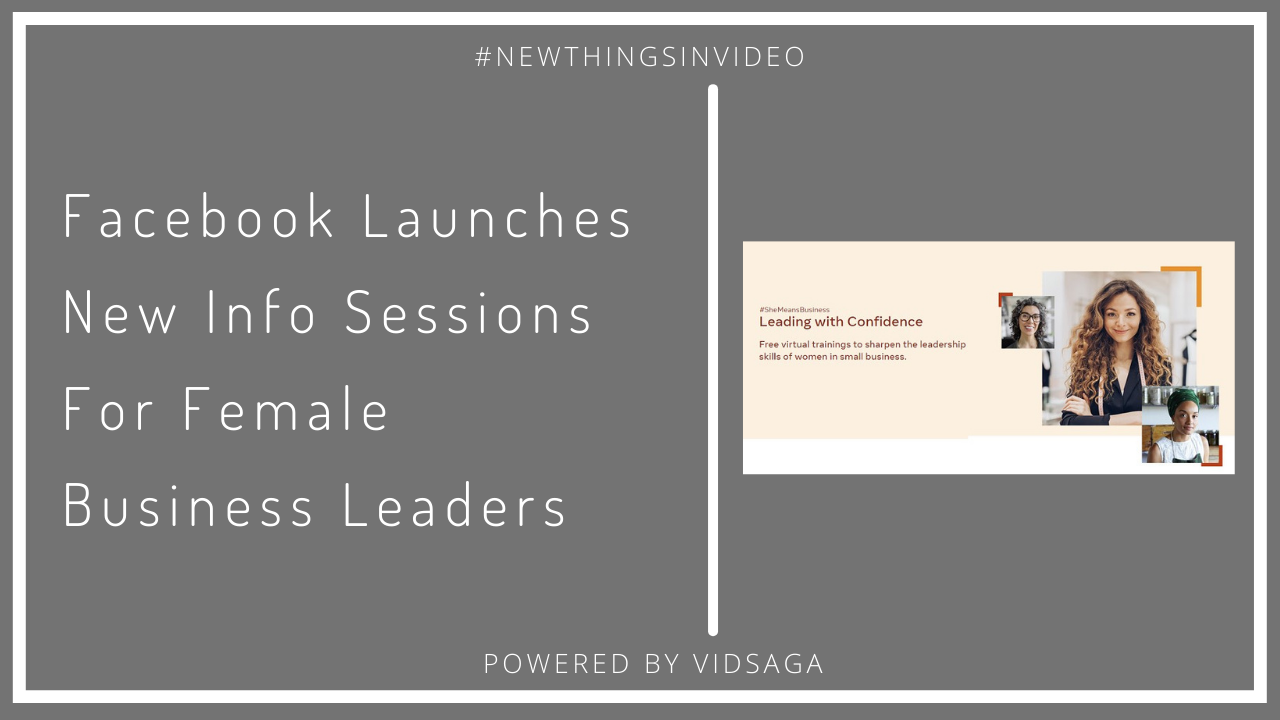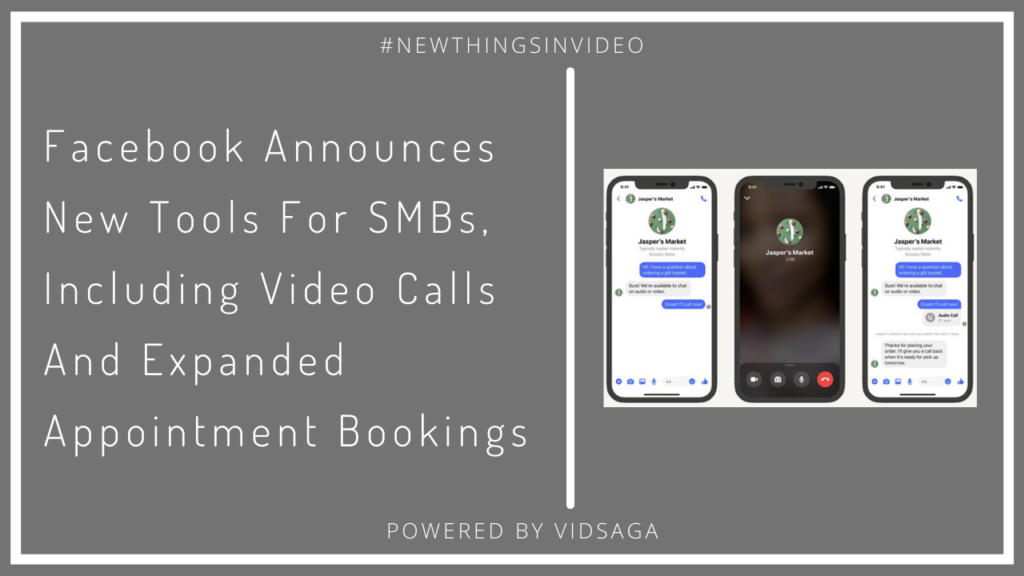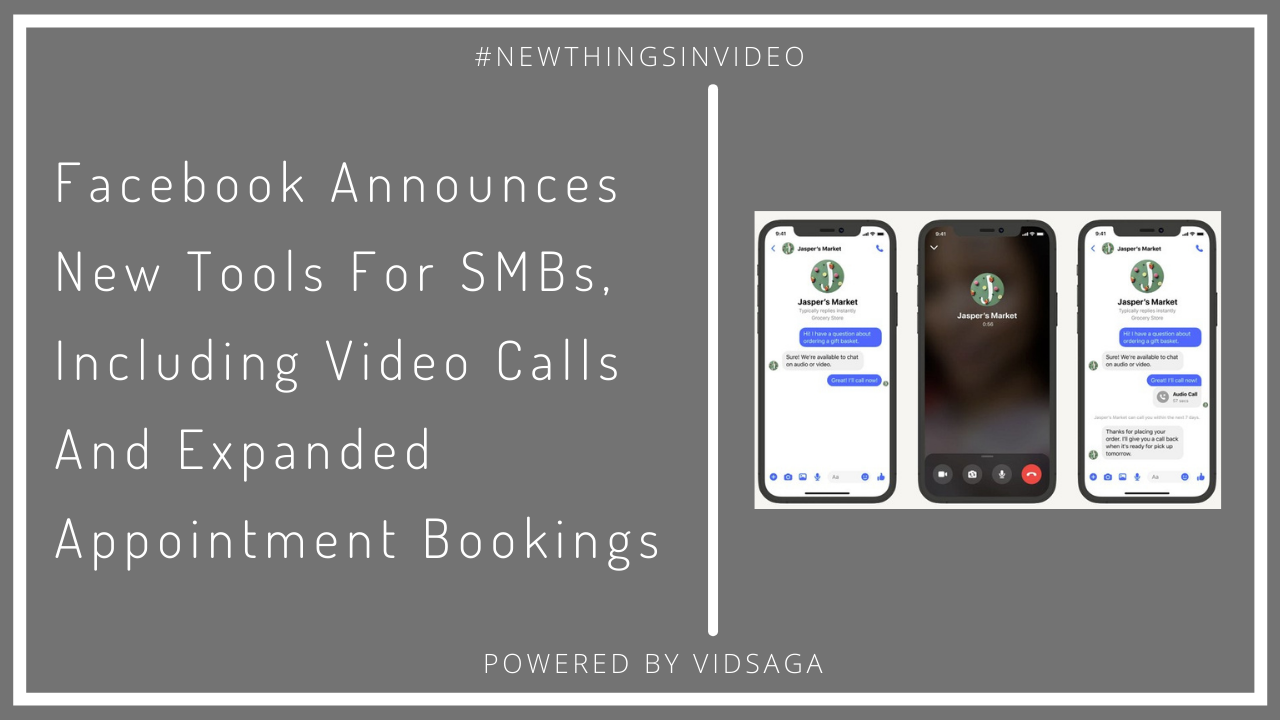 Check – Global Video Production Price guide
Instagram Video Marketing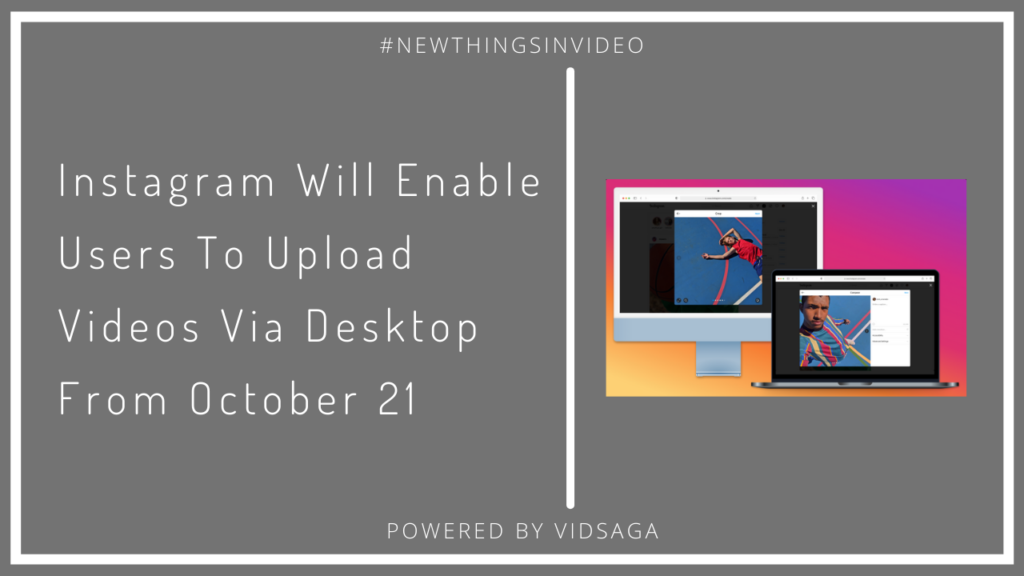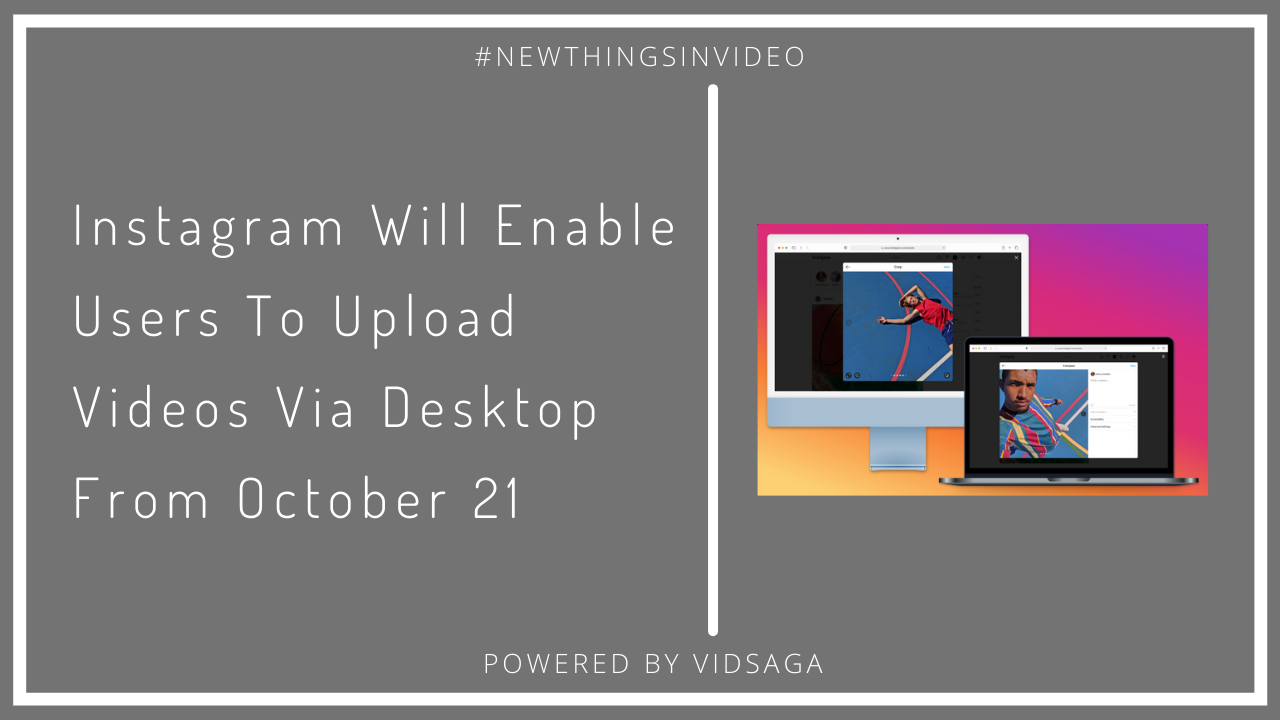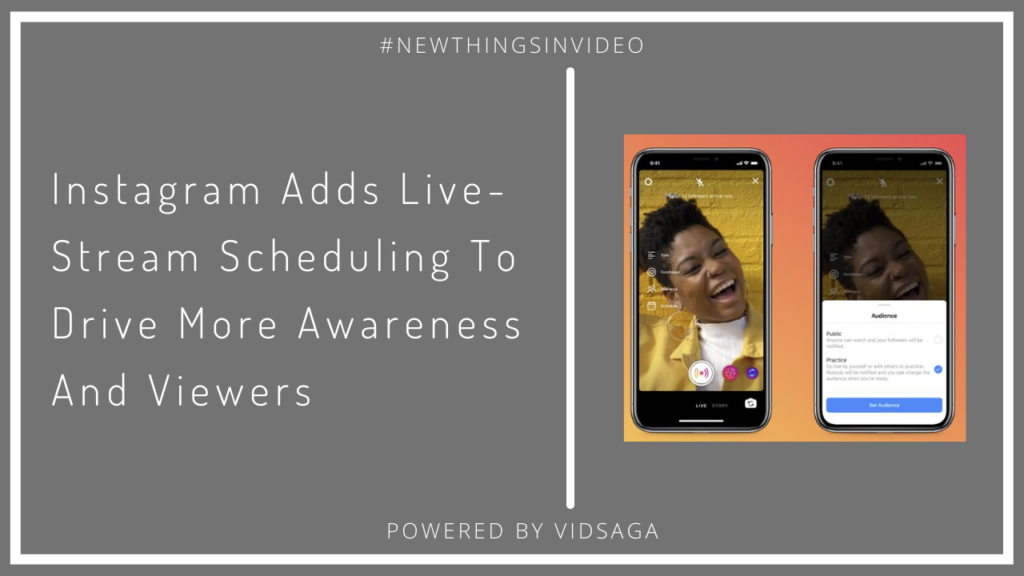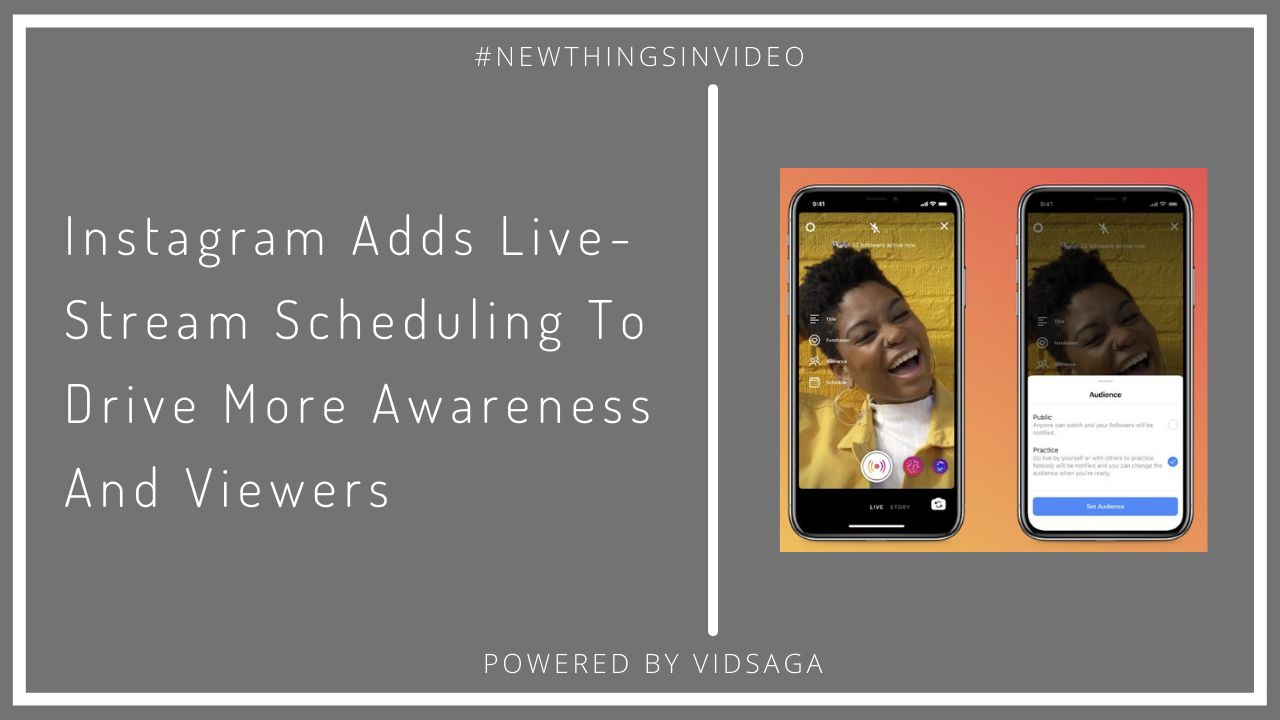 Invitation to join Global Marketers Community Discussion Space
Tik-Tok Video Marketing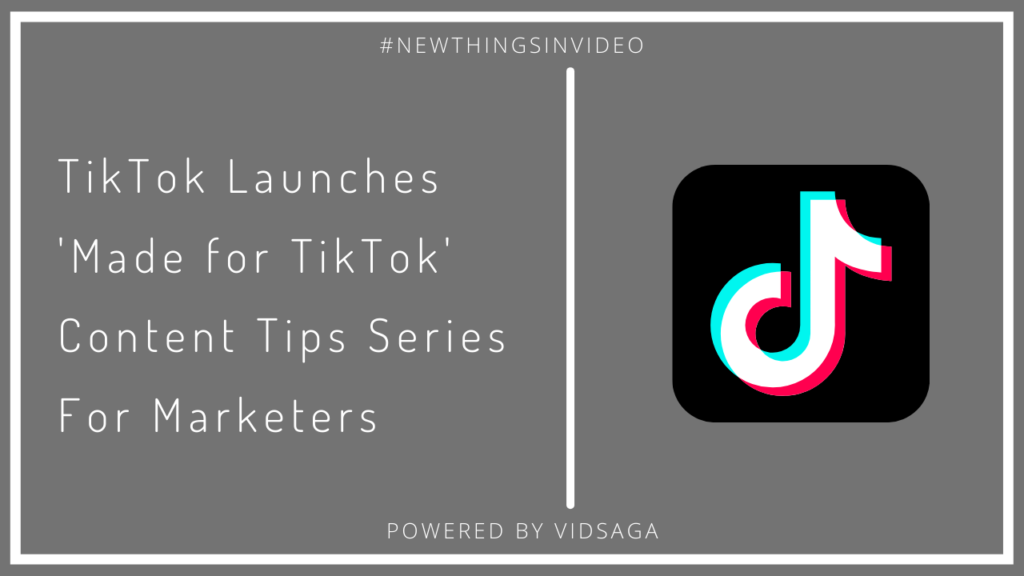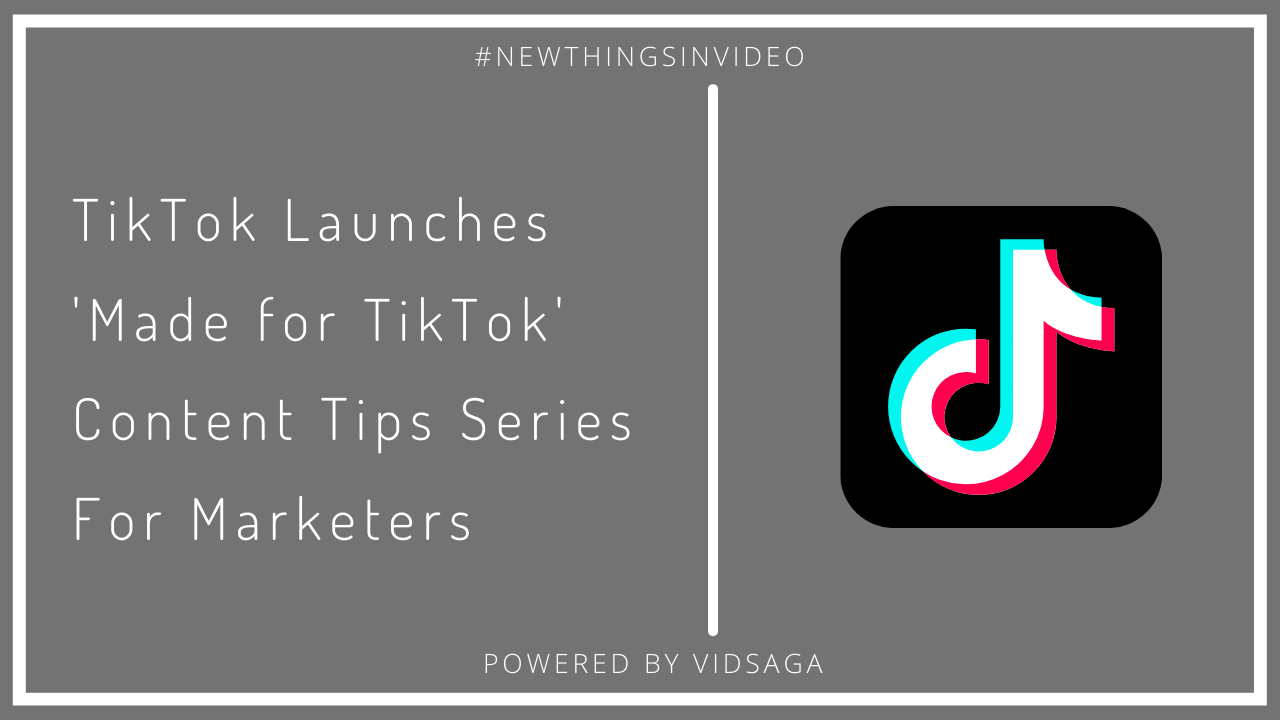 Check out Video Marketing Knowledge Hub
Linkedin Video Marketing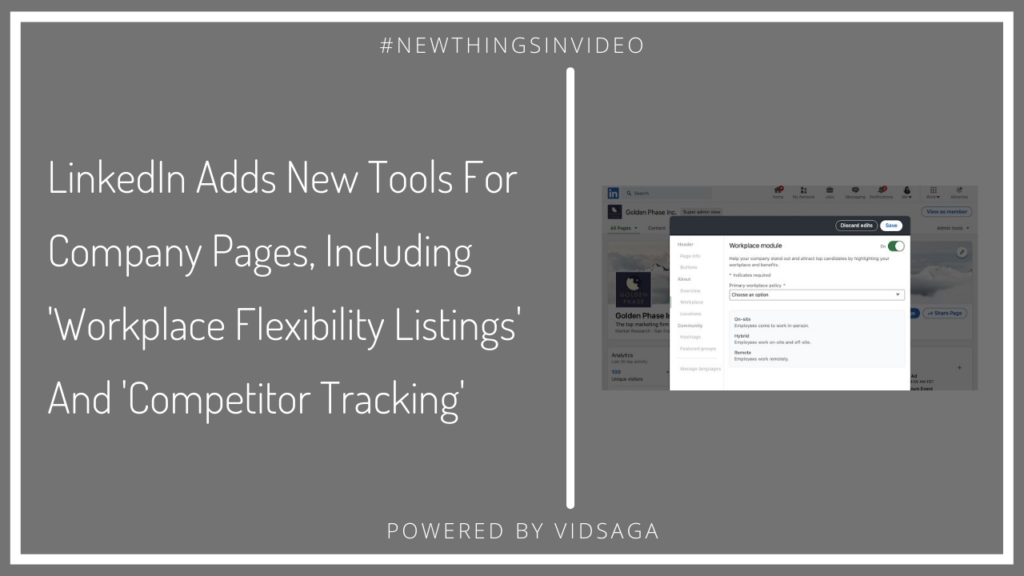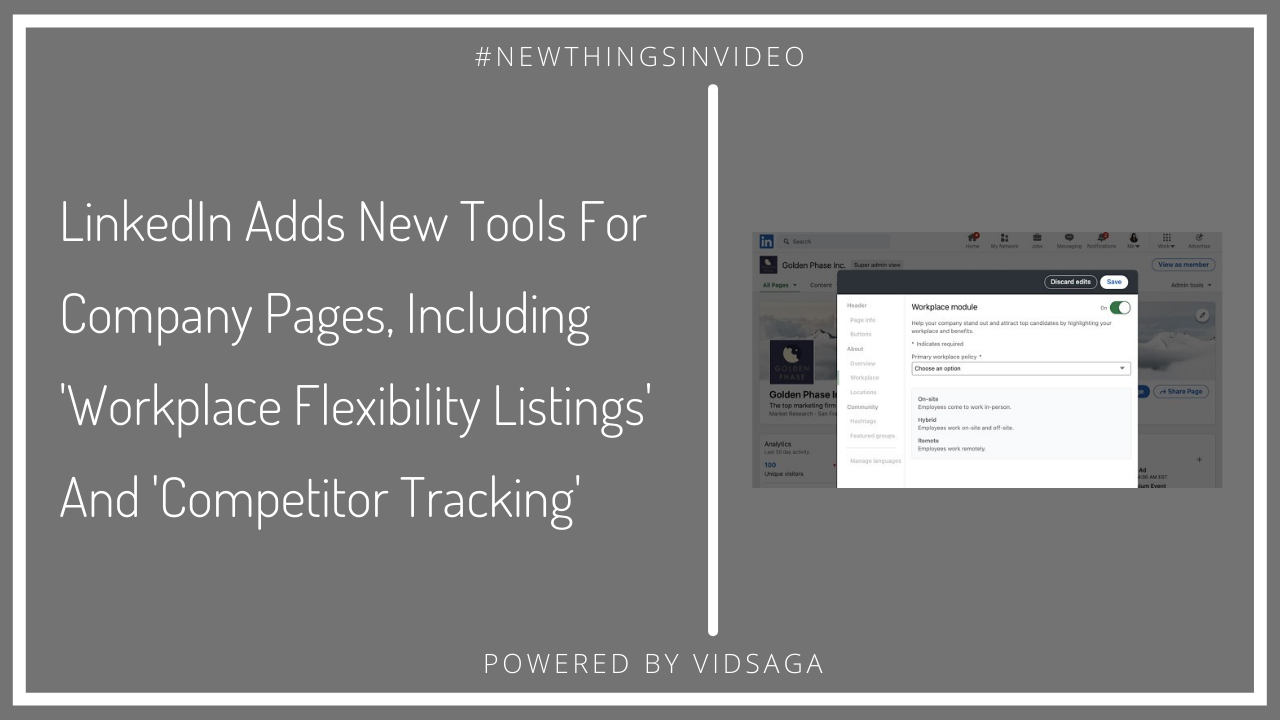 Check out – What Media is writing about Vidsaga
YouTube Video Marketing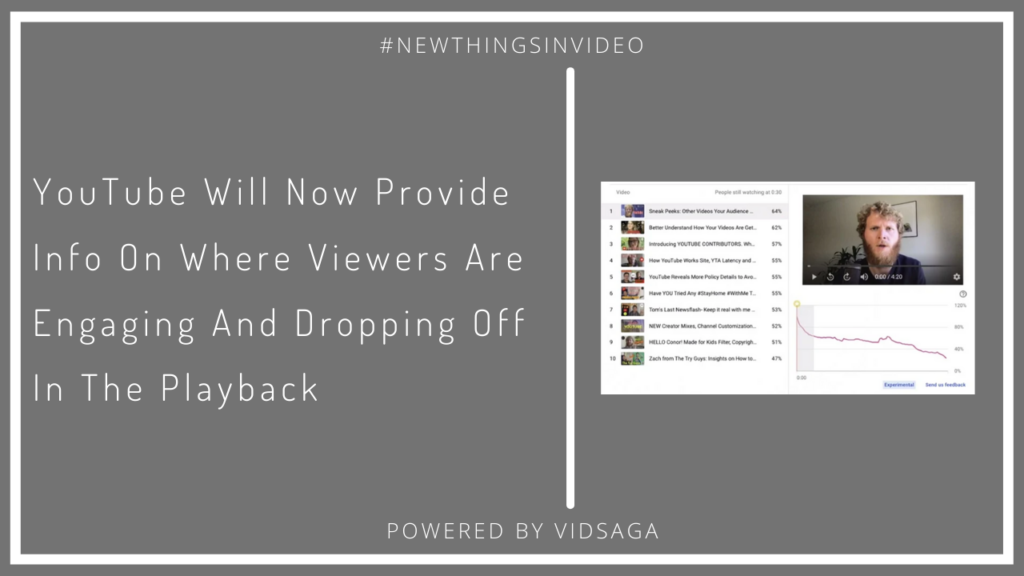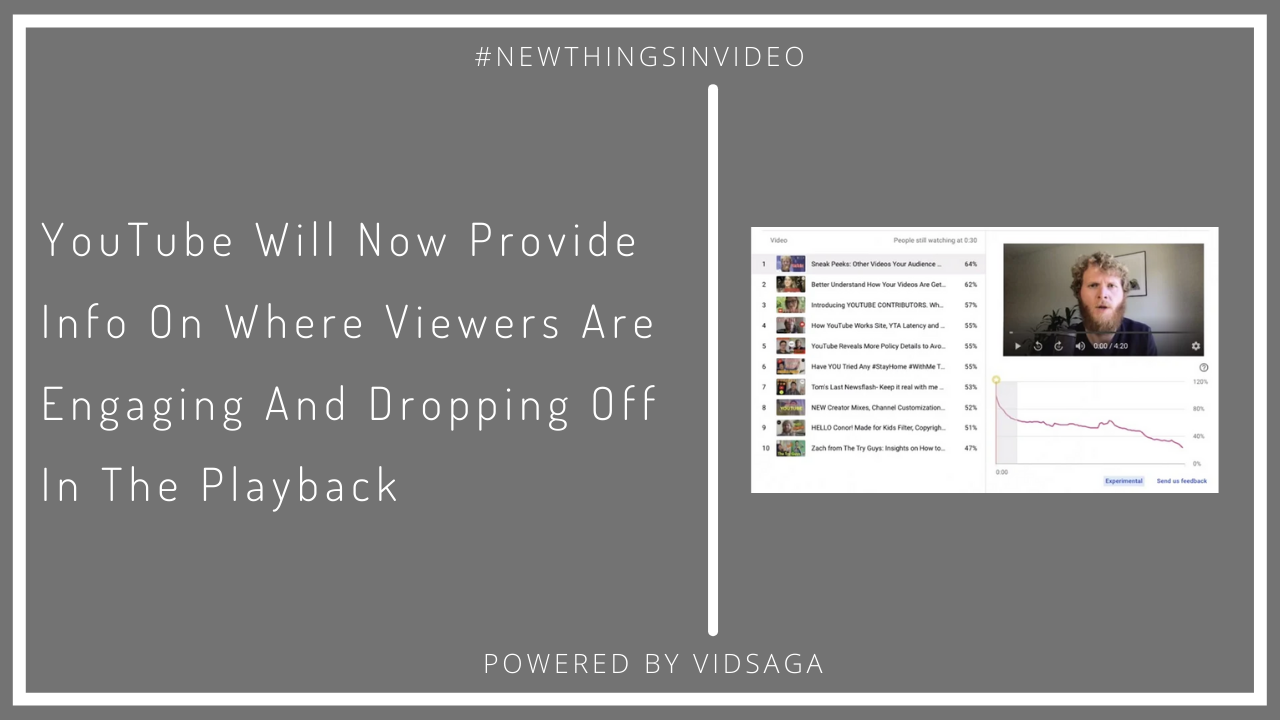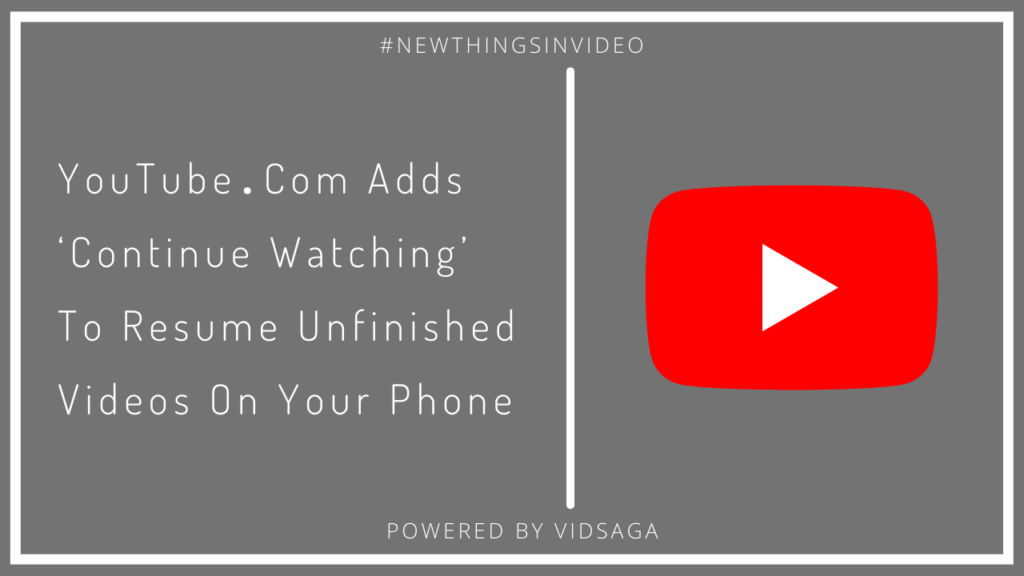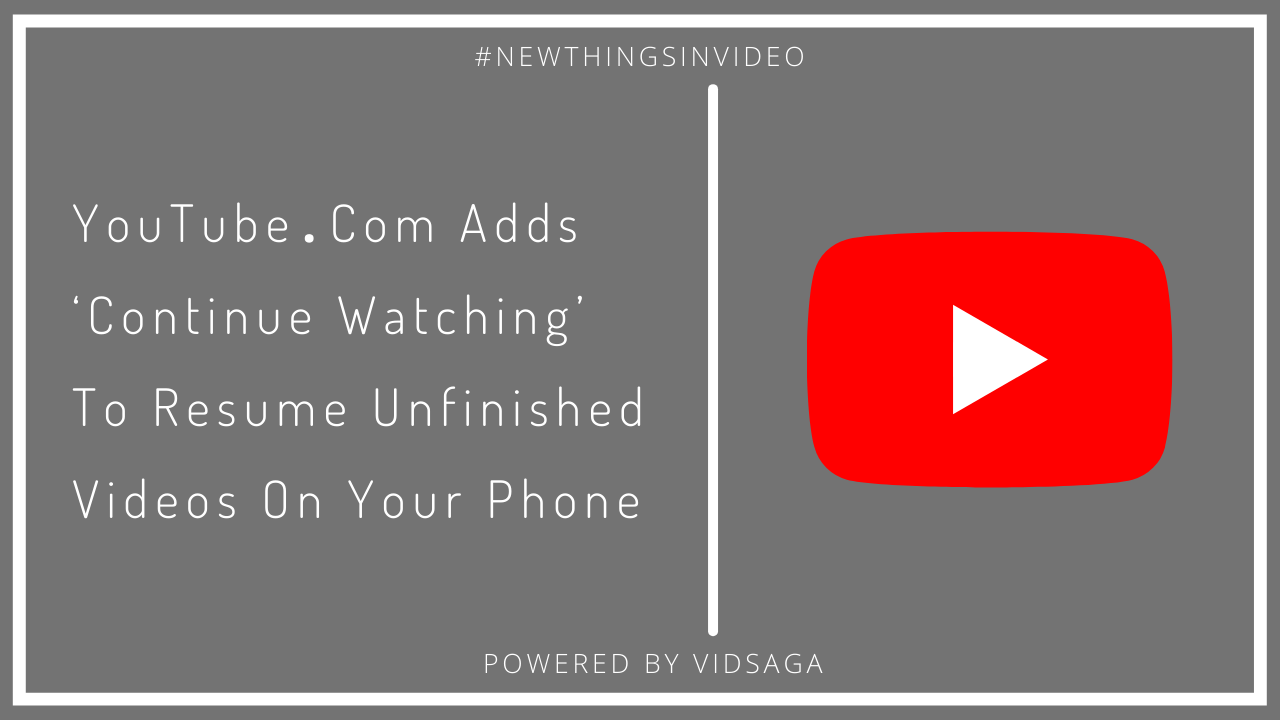 Check out – Top 25 Global Video Marketing Disruptors
Twitter Video Marketing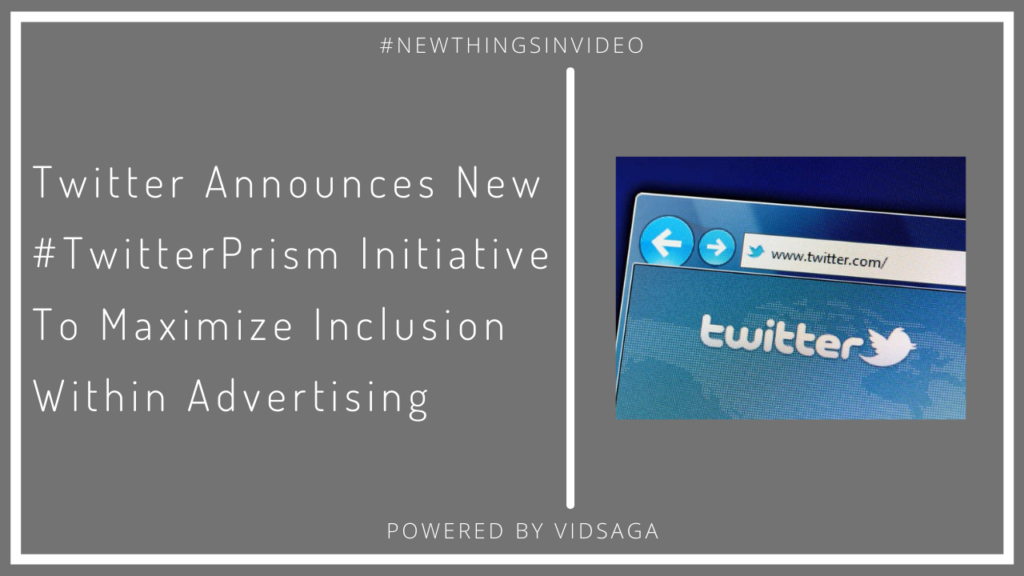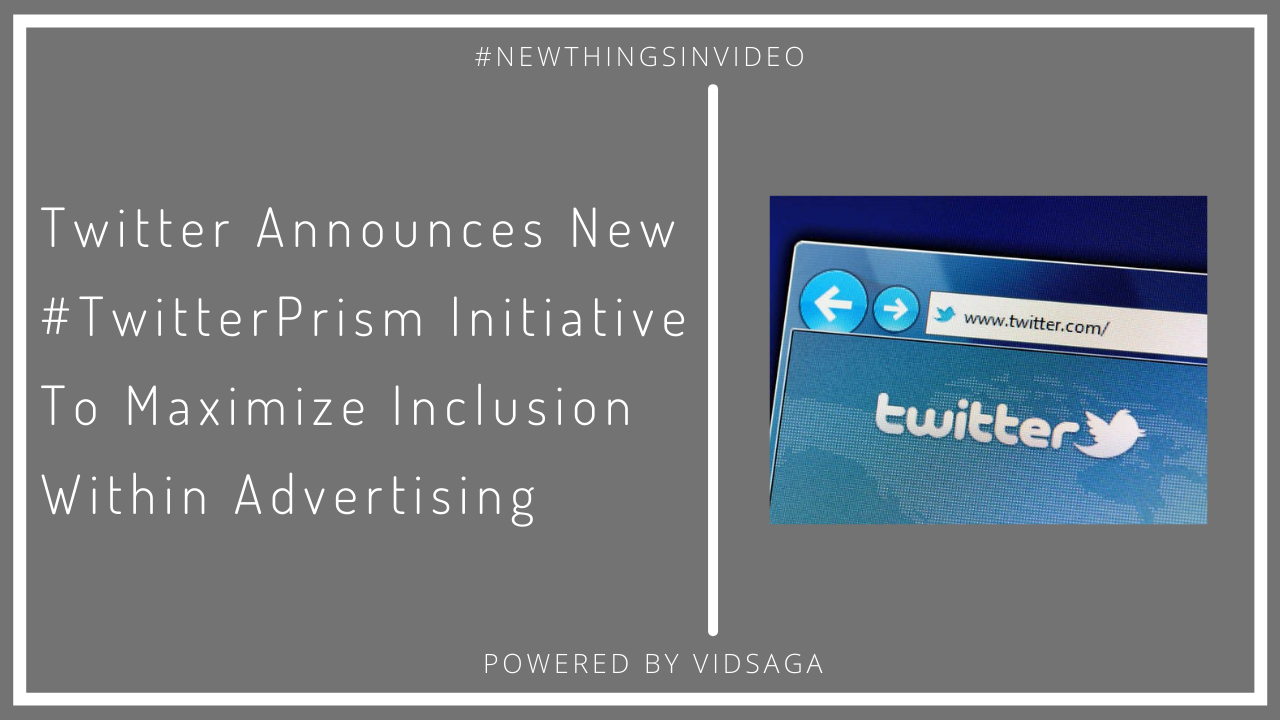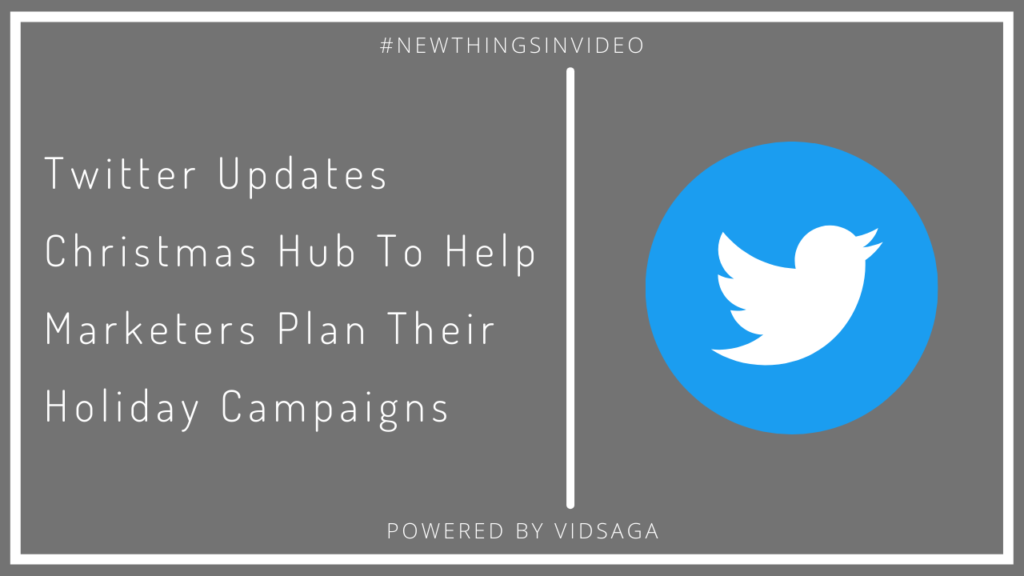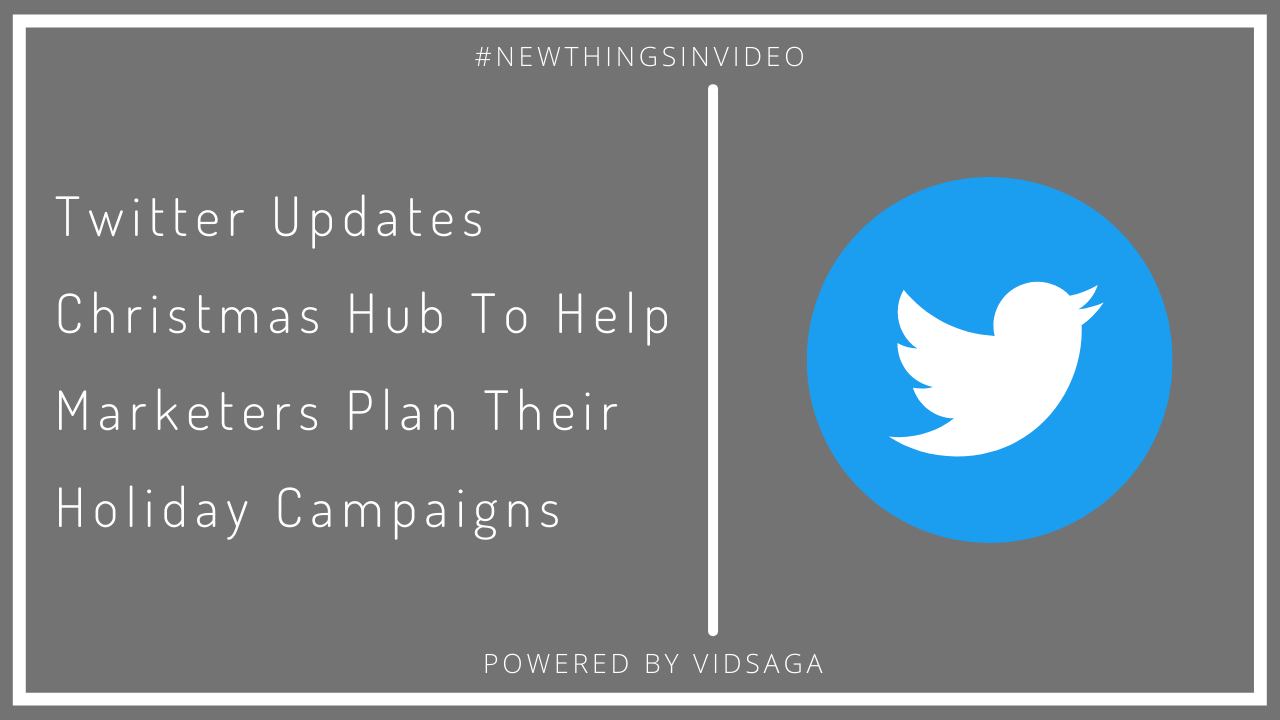 Get updated with Latest Video Marketing News
Snapchat Video Marketing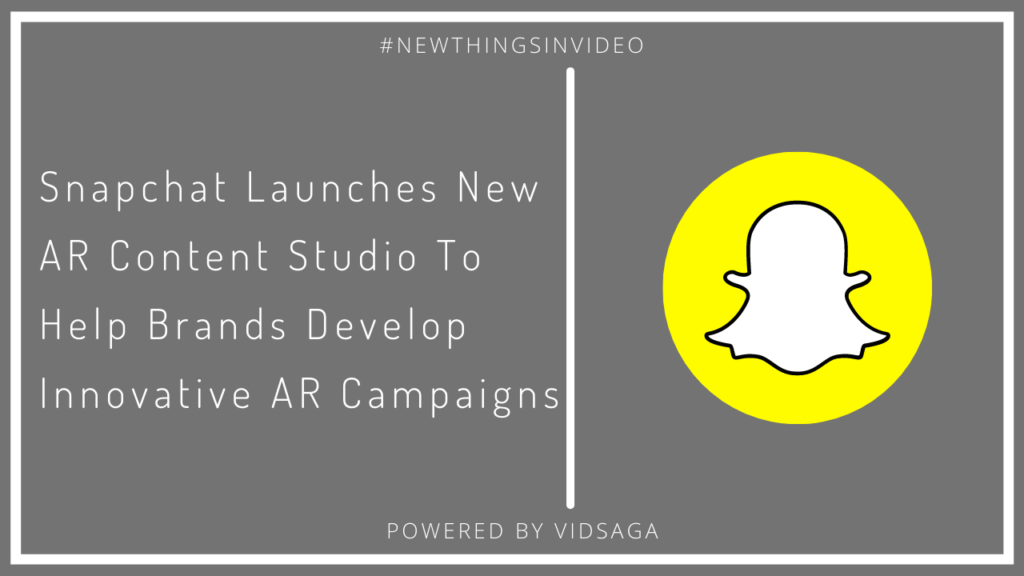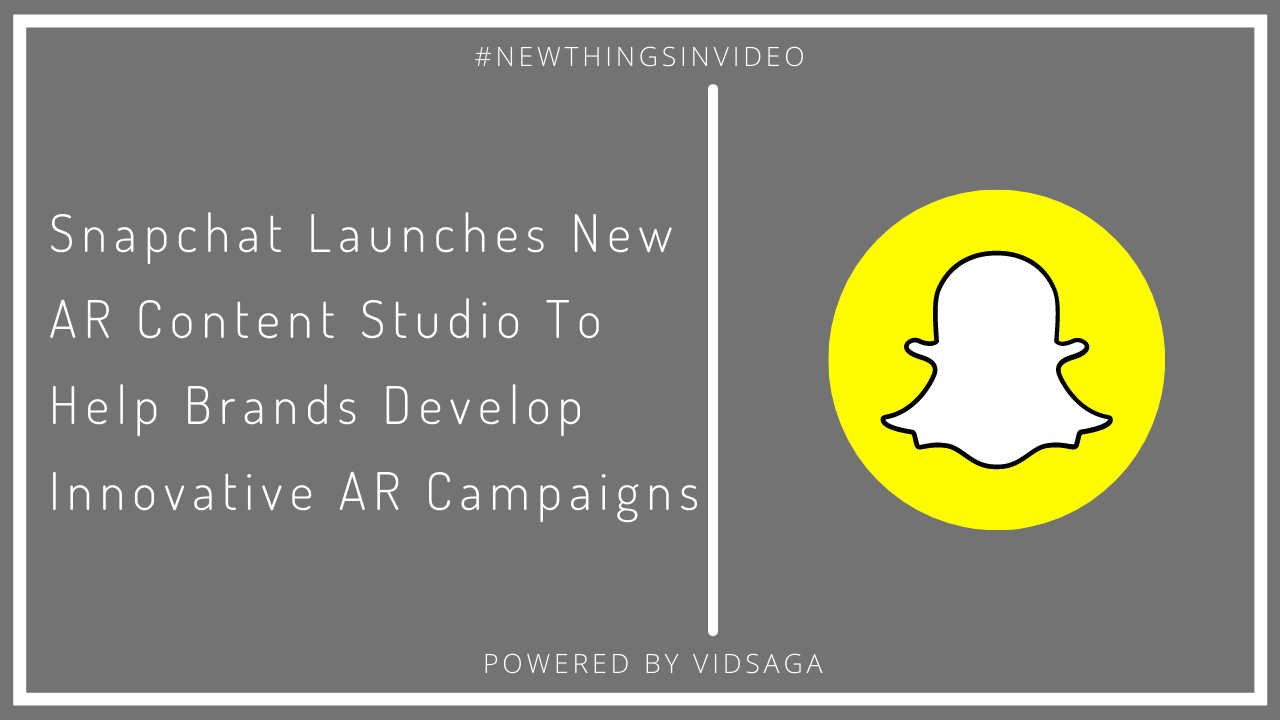 Learn from Marketing experts
Other Marketing News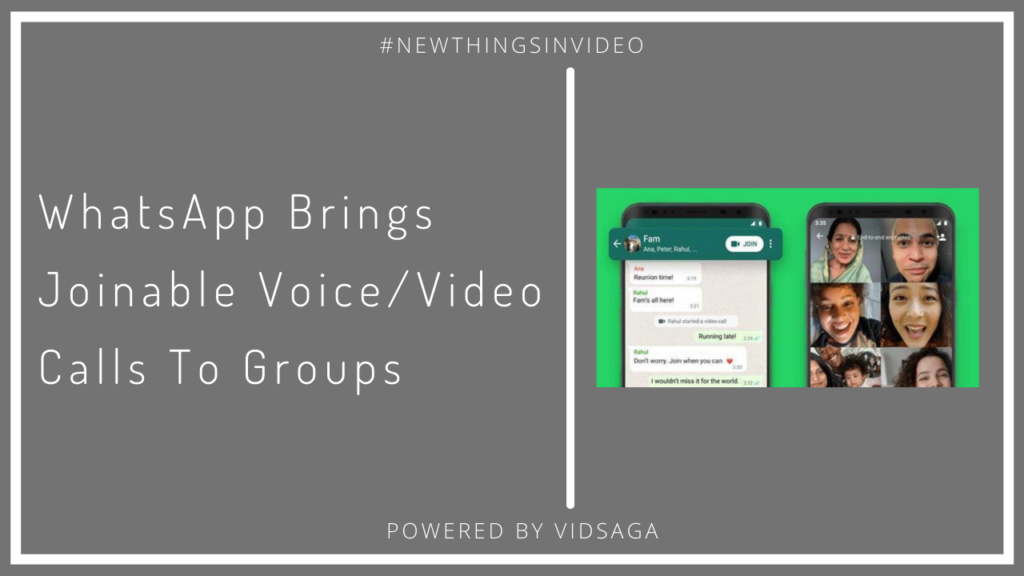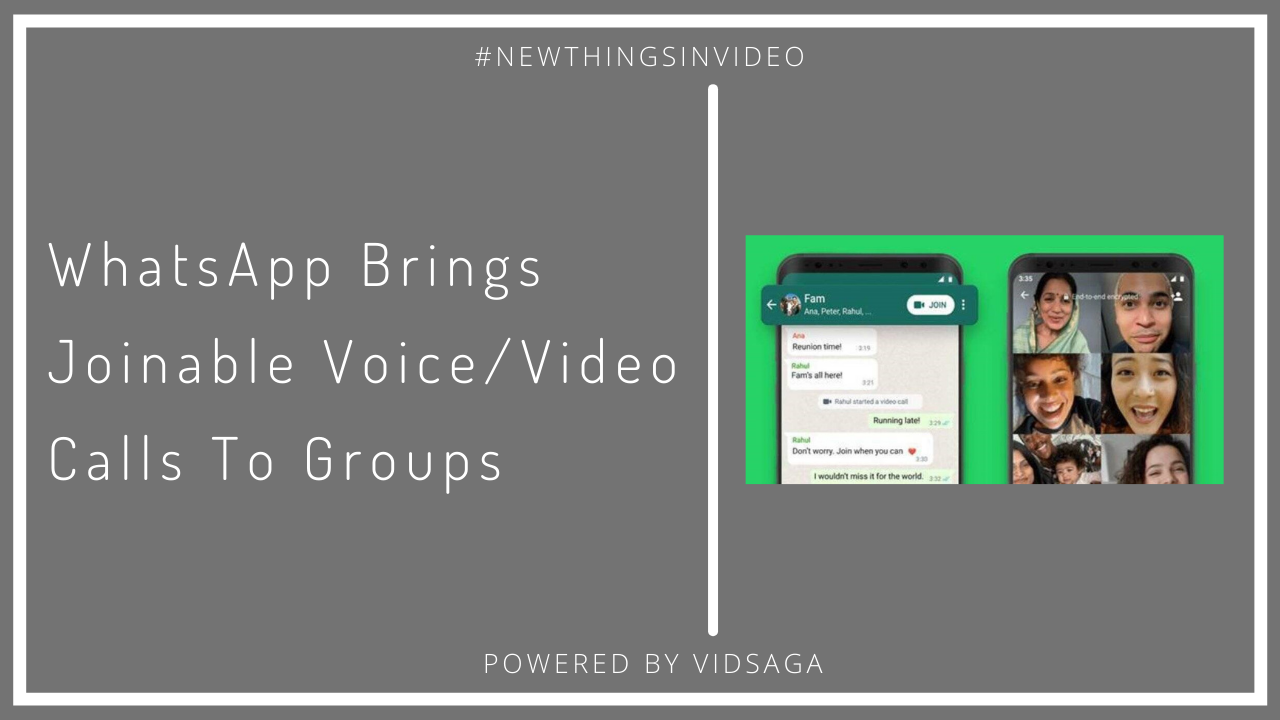 Check out these Top Video Marketing Tools
The post 63 New Things In Video Marketing In October 2021 for Marketers appeared first on Vidsaga.com.
* This article was originally published here