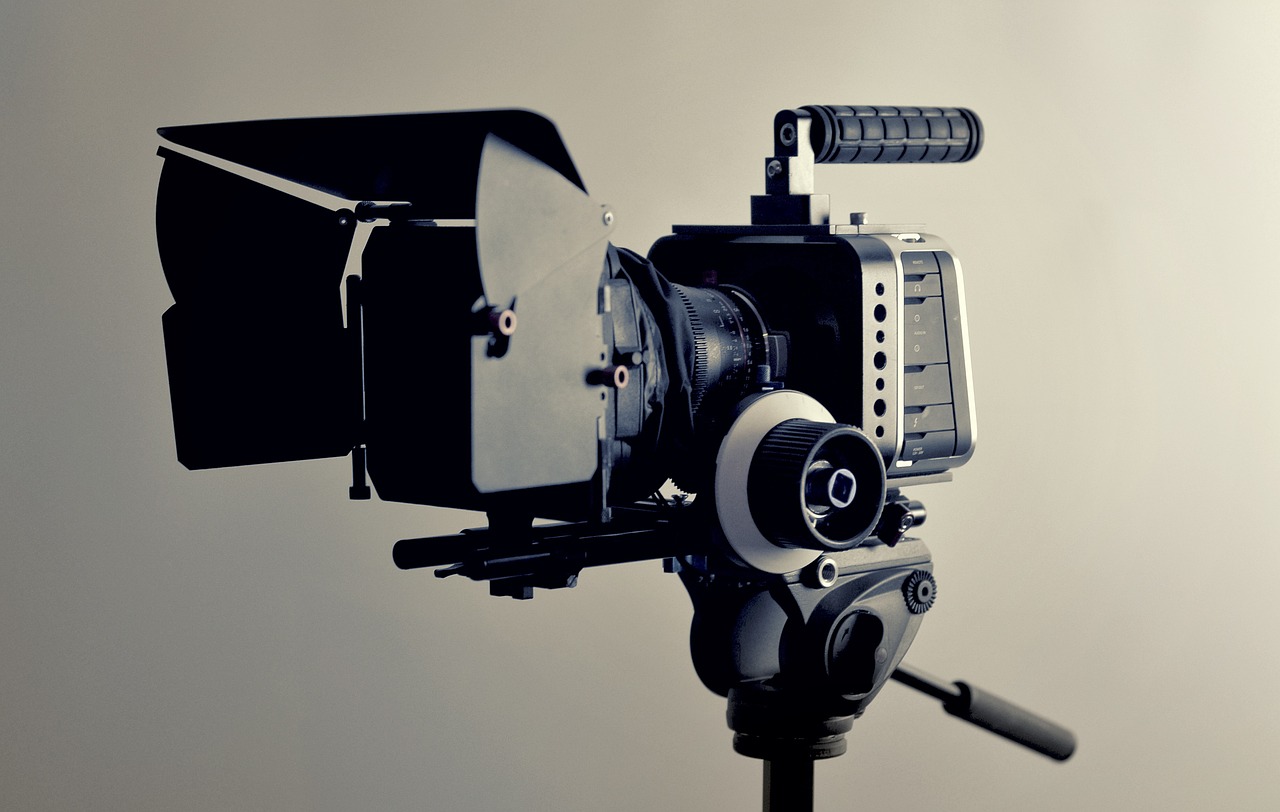 Kickstarter video production is playing an important role these days and has become the prime place to get funds for your project.
The beauty of this is that it removes all sorts of middlemen and gives you direct access to funds for your project.
We live in a visual society and video works for a lot of reasons. With engaging and well-executed, you can stand out from the crowd.
Before we start with these amazing Kickstarter video tips, Get Inspired by One of the best Kickstarter video commercials that are most funded – Star Citizen.

This video has raised $89 Million + to date.
Now Let's See what to keep in mind for a Kickstarter video production.
Brilliant research for Kickstarter Video Production
Make sure you do a comprehensive research before the Kickstarter video creation. Watch as many Kickstarter videos as you can so that you can make your video exciting and engaging for viewers. Why not follow the Kickstarter video format for improved quality video? Don't forget to add in the video what is unique about the solution you are providing.
Get updated with Latest Video Marketing News
Most Important – First 10 seconds
The best way to amazing Kickstarter video production is to make it interesting right from the beginning. You have just 10 seconds to capture their attention as they will get distracted with other digital competitors. Show the best part of your video in the first 10 seconds of the video to get them to concede with your other specifics.
Check out – Top 25 Global Video Marketing Disruptors
Awesome script for a Kickstarter Video Production
Make sure that the Kickstarter video script covers everything about how the idea came, why the project is important, include all the important things your product will solve and why your startup will be successful. Include everything in your video and get feedback from your friends and family members. Spend the right amount of your time perfecting the script writing process.
Short and to-the-point
Do not brag about you and your company in the video. The video should be so exciting that urges the audience to find out more about you. Shorter videos have a much higher chance of getting the viewer's attention.
What are the Top Video Promotion Strategies?
Location matters
It is not necessary that you shoot your Kickstarter video in your garage only, if you are working on some specialized product, then any professional environment will work. Do not make the mistake of overlooking location for the groundless facts as viewers are taking note of your background as well while watching a video. So, the location you choose should make an impact.
Video Marketing Trends That You Must Follow in 2023
Be Genuine
This is the most important part as people are not just funding your project but funding you as well and that acmes the reliability factor. It is not just about telling your name and what you want but more about getting connected with them in the right tone. It's not the data that will convince people to fund you but seeing you, your hard work and how passionate you are in living your dream will convince them.
Ask for funds politely
The last and most important part of the video is where you need to be very clear and focused about it. Try to portray this part by twisting what they will be getting after funding you and not what you want. The primary aim of the crowdfunded project is to raise money and there is no point in shying away from that. Make it clear else you will miss a huge opportunity.

Learn from Video Marketing experts
If you are looking to make your video, Submit your video requirement now
About Vidsaga.com
Vidsaga is a global marketplace for Organisations to create Videos. Consider it as "Upwork/ Fiverr for videos" with Creative script writing and professional project management
If you are a video creator looking for work opportunities then register yourself here.
The post 7 Tips for Amazing Kickstarter Video Production (2023 Edition) appeared first on Vidsaga.com.
* This article was originally published here