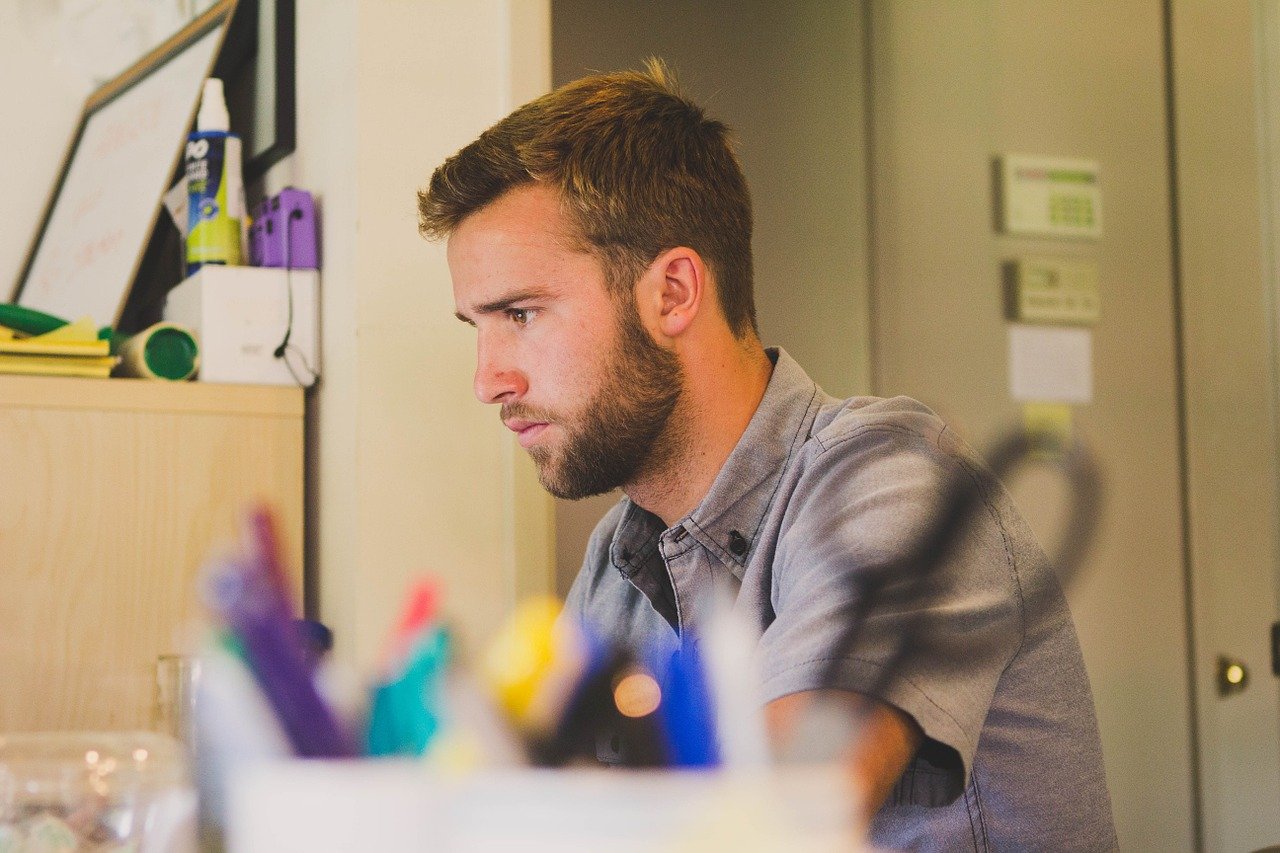 More and more companies are offering flexible working options or going fully remote. We answer all of your biggest questions about working remotely.
Google. Microsoft. Facebook. Amazon. LinkedIn. HP. Twitter. Airbnb. They've all asked at least part of their workforce to work from home in light of the current health situation.
More companies are likely to follow—maybe even yours.
If you've never worked from home or don't do so regularly, it can be a big switch.
Many Vidyard employees regularly work remotely. That's why we've put together our top tips for working remotely—and continuing to be just as (if not more) effective as you are in the office.