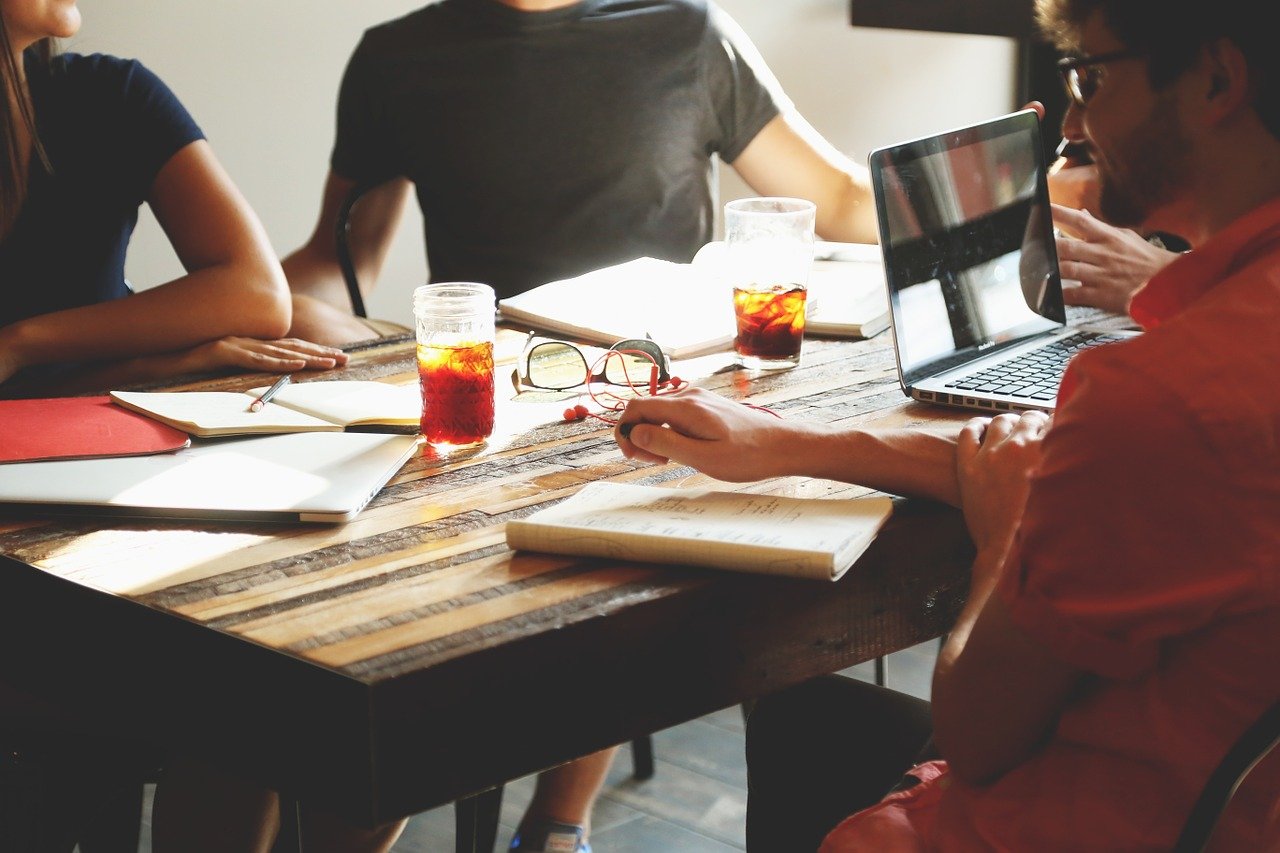 We all have been influenced by Best Ad Campaigns at some point in time. Haven't we?
So, have you ever wondered what it takes to create an iconic 'Ad Video'?

Save all the research as we have listed the key points that make the Ad videos leave a lasting effect on our audience.
Choose one Emotion.
Be authentic (not a version of what you think works)
Show the adversity – Struggle is the key to a good story
Keep it simple – Target one problem or one Target Group
Create an emotional CTA

In order to help other companies, startups, organizations, we have curated a list of Indian startups who have created top-notch Ad films with limited resources and unlimited out of box thinking.

Well, why are these companies on the list? Here is our selection criteria.
How well they have defined their target audience
Can TG related with the situation/ product/ service/ company
Tagline
Emotional triggers
Connecting with the audience
CTA
Video Ad campaigns from these 11 Indian startups will definitely change your thought on marketing. Have a look and get inspired.


1. BeatO
This Ad revolves around BeatO's smart glucometer, which measures diabetic level anywhere. BeatO has come up with a creative ad concept. I must say out of the box thought, executed well.
Invitation to join Global Video Marketers Community


2. Bewakoof
Bewkoof.com has come up with a great tagline – fashion for every passion. They have clearly created outfits for every passion. Well, a catchy tagline is the first step towards a creative ad, isn't it?

3. Innoviti Payment Solutions
Innoviti Payment Solutions has created a song that we all can hymn along. Day to day problems with online payment are showcased very creatively in this ad campaign.
Learn how to make videos like Khan Academy

4. Money Tap
Money tap has very efficiently used animation to create an amazing campaign in just 19 sec. A must-see digital ad for all to get inspired to deliver the message in a short duration.

5. My team 11
This ad campaign revolves around the passion to play sports. Myteam11 has taken a very innovative approach to encourage the audience to play sports online.
Check out – Top 25 Global Video Marketing Disruptors

6. Taglr
This is one of the best advertising campaigns one may come across. You will be forced to search for Taglr at least once after this ad. Well this is what every company aims for when creating an ad campaign.

7. Vymo
Audience can instantly relate with this Vymo ad. They have directly touched the pain point of sales managers, providing an effective solution which one definitely like to try.
Get updated with Latest Video Marketing News

8. Wake Fit
They have an offer the audience cannot refuse. You are forced to check out what this mattress has for you. An ad that gets the user interest, half work done.
9. Work India
Every job seeker will relate to this ad. The pain points they have highlighted in the ad will surely force you to go check the app once. Great work done!
Also check: Top 12 startup with best Product Demo videos

10. Lalamove
Humour is a great way to engage your audience. Lalamove has flawlessly attached its brand with humour. The audience will surely link this ad with daily transportation issues they face.
Also Read –Top Video Production Companies In India to look for in 2020
11. Star maker
Starmaker is an app that brings out the singer in you. A catchy tagline supported by a great ad campaign.
Are you a video marketing expert? Take this quiz

12. My Smart Price
MySmartPrice wanted to convey that their users can compare products and then buy with the best price available.
And they did a great job of combining their USP with everyone's habit of comparing people. Comparing people is a sensitive topic but they did a great job of combining it with humor.
Result – An Ad that has high recall value.

Get updated with Latest Video Marketing News

Conclusion
Whenever you come across the word 'Ad Campaigns', what pops up first in your mind?
A television Ad with a catchy jingle or tagline, Think Different, Open Happiness, Just Do it etc. Does anyone need to tell which brands we are talking about?
Back then in the 80's and '90s, Television has given us some of the most entertaining Ad campaigns ever. Today the medium has changed but the impact is still the same (if done correctly) and the need to drive sales is still alive.

In case you are looking for help with Ad film production service, submit your requirement.
About Vidsaga
Vidsaga is a global marketplace for Organisations to create Videos. Consider it as "Upwork/ Fiverr for videos" with Creative script writing and professional project management.

The post Top 12 Startups with Best Ad Campaigns (2020 Edition) appeared first on Vidsaga.com.
* This article was originally published here