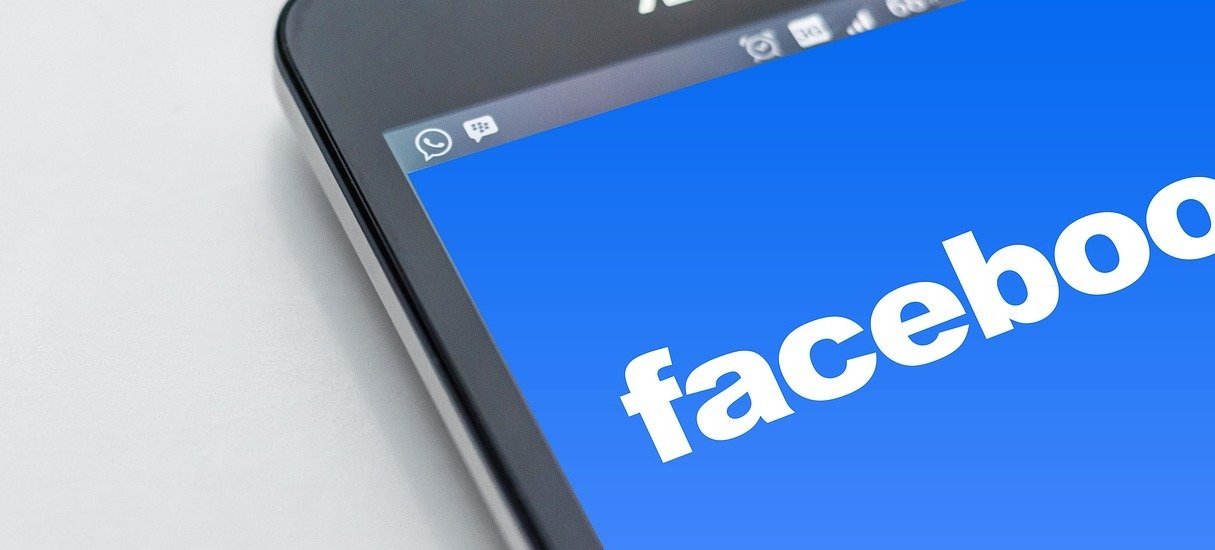 On January 27th, 2017, Facebook announced a regional test of a new feature for its messenger app. This feature presents ads in the app's homepage, previously ad-free, offering new ways for businesses to connect with mobile users.
Given the magnitude of Facebook's marketing and business outreach in this area, it seems clear that messenger will become an important part of the digital marketing landscape. With all that said, it would be crazy to ignore messenger! Brands who take early advantage of this opportunity are likely to win big.
A Brief History of Messenger Ads
Facebook Messenger first appeared in the app store in 2011, but the first ads for the service didn't show up until 2015. For a company as huge as Facebook, that leaves a lot of money on the table. After years of not monetizing this service, it's clear that they want ads on messenger to be unobtrusive.
Most of 2015 saw messenger ad progress working behind the scenes. Uber launched the first real world application in early 2016 by allowing users to book Uber rides directly within messenger.
You can imagine a messenger conversation along the lines of "Hey, we're all having drinks at the bar! Get here now! I'm ordering you an Uber." The person on the other end of the conversation would see the Uber interface pop up, showing that the ride is on the way. Whatever productive plans they had are out the window, because that cab is showing up in ten minutes.
The Current State of Messenger Ads
Fast forward to January 27th, and as previously mentioned, Facebook announced the new advertising options in a few regions. The user interface is changing on a near-daily basis, but right now it appears that the ads show up in-between a user's list of favorite people and their "now active" list.
When a user clicks on one of these ads, it opens up a new chat window between them and the brand in question. Within this chat window, a company can offer videos, photos, products for sale, and more.
What's really great about this is how personable your brand will become. The user is in their messenger app, communicating with your brand the same way they'd joke around with a friend.
What's Next?
Due to this feature's very limited release, it's hard to offer a lot of tactical advice on it right now. The key thing is to focus on high quality videos, just like always. The platform may work best for shorter videos, since people generally move quickly within messenger apps. The same sorts of videos that have worked on Vine or Instagram are likely to work here too.
The next few months should see us receiving a lot more information about messenger ads. Based on Facebook's pace so far, it's likely that the service will be available globally before the end of 2017. We'll be watching as it develops, so the best thing to do for now is to check back here or on our blog for updates.
Author: angmoore
Courtesy: www.sixdegreesdigitalmedia.com
Image credit